School Educational Services
From the age of 3, children will be able to attend SEIXAL INTERNATIONAL SCHOOL and will take a training and integral development course until the conclusion of the Primary School (4th Grade – Stage 5 of the International Curriculum).
All classrooms are of mixed ages, with the exception of Phase 1 (classroom of 5 years), as it is intended, in this phase, to learn to Read and Write.
The capacity of each classroom is 16 students, with the exception of the Kindergarten, for children aged 3 and 4, in which, due to its different dynamics, it can accommodate up to 25 children.
Thus, the school educational services available are: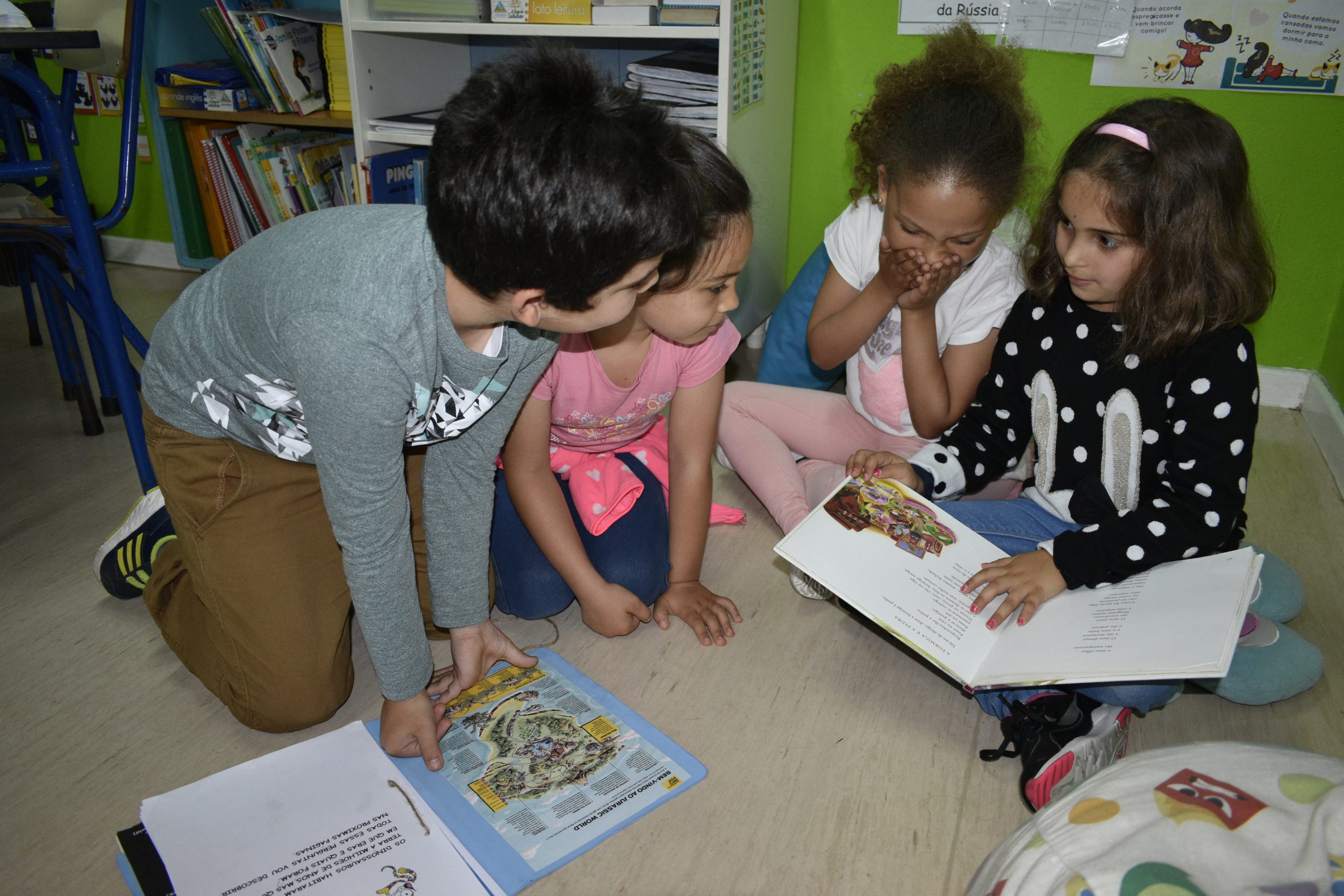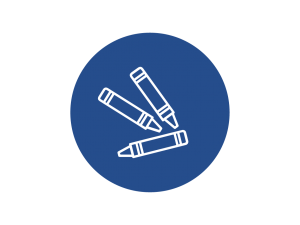 Kindergarten
3-4 anos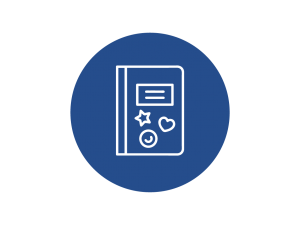 Stage 1
5 anos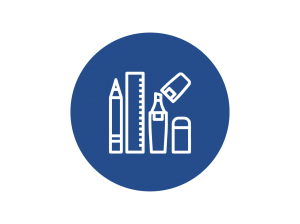 Lower Stages
1.º e 2.º anos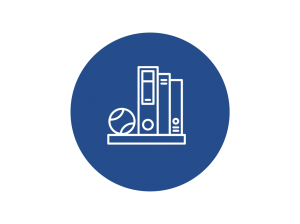 Upper Stages
3.º e 4.º anos