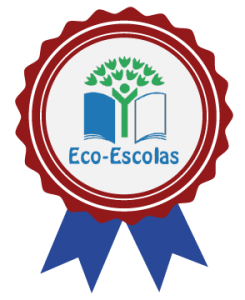 School project
School's Educational Project aims to place the child at the center of the teaching-learning process in which pedagogical differentiation is a constant and activities must be as active and meaningful as possible for each group of students.
Through a positive philosophy of education, in which Civics are worked on day-to-day (in solving class problems or assigning tasks, for exemple), it is our goal to work not only with the syllabus but also the acquisition of skills such as soft skills or emotional intelligence skills like team spirit, resilience, empathy …
The ability to communicate fluently, whether in Portuguese, in English or through new digital tools is one of the basic skills that we want our students to acquire by the end of Primary School.
"Learning how to learn" is another skill that our students acquire, namely, through the use of "Movimento de Escola Moderna" (Modern School Movement) resources.
Our pedagogical references are Finland teaching and we are influenced by all methods and all educators – we use the method best suited to each child, each group, each situation.
It remains to add that, in parallel and in a transversal way, school tries to sensitize the whole School Community to Environmental Sustainability, being currently, already recognized as an ECO-SCHOOL!