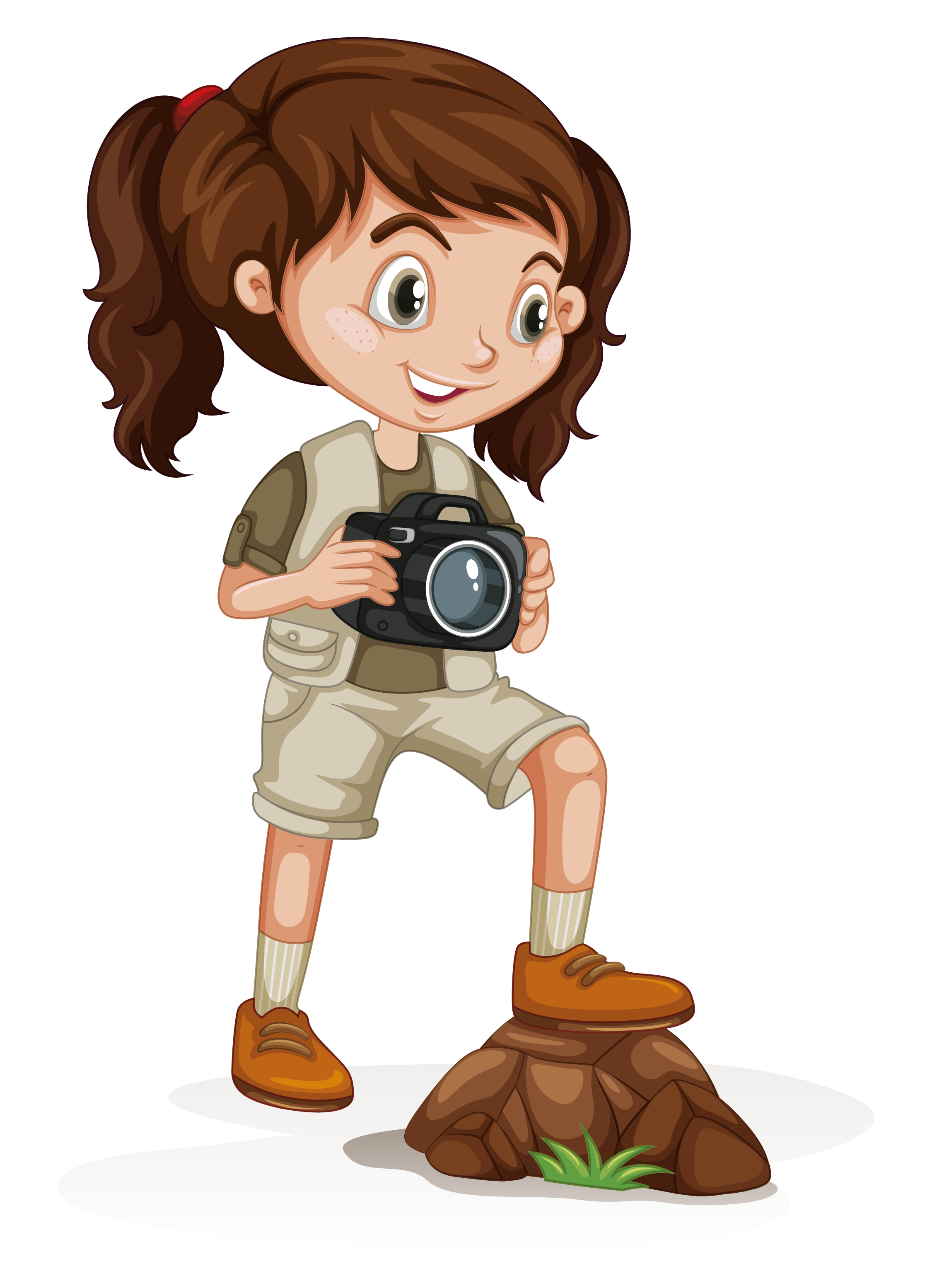 Birthday Parties
One of the goals of SEIXAL INTERNATIONAL SCHOOL is for children to feel at home and with in family during their daily lives.
On the other hand, this school, which aims to be a "second home" and a great family, wants to provide support for all the needs that the family may have.
What better opportunity for children to feel valued for who they are than to celebrate their birthday party at school, with their friends and teachers?
That is why, in this way, school gives parents the possibility to save time, money and effort when it comes to celebrate their children's birthday!
So, during the week and, while the children are at school, they can have their party with all their classmates and gather some close family members so that, during the following weekend, Parents may concentrate only on make the party with the family!
Among various decoration and animation packages, there are also several possibilities for children's snacks and, designed specifically, parents and children get truly memorable birthday parties!
It is all a matter of preference: invitations, theme for decoration, birthday cake, games and entertainment, souvenirs for guests…
We just need Parents to say how they would like their child to celebrate his/her very special day and the school takes care of everything!