Free Time
Extracurricular Activities (ECA)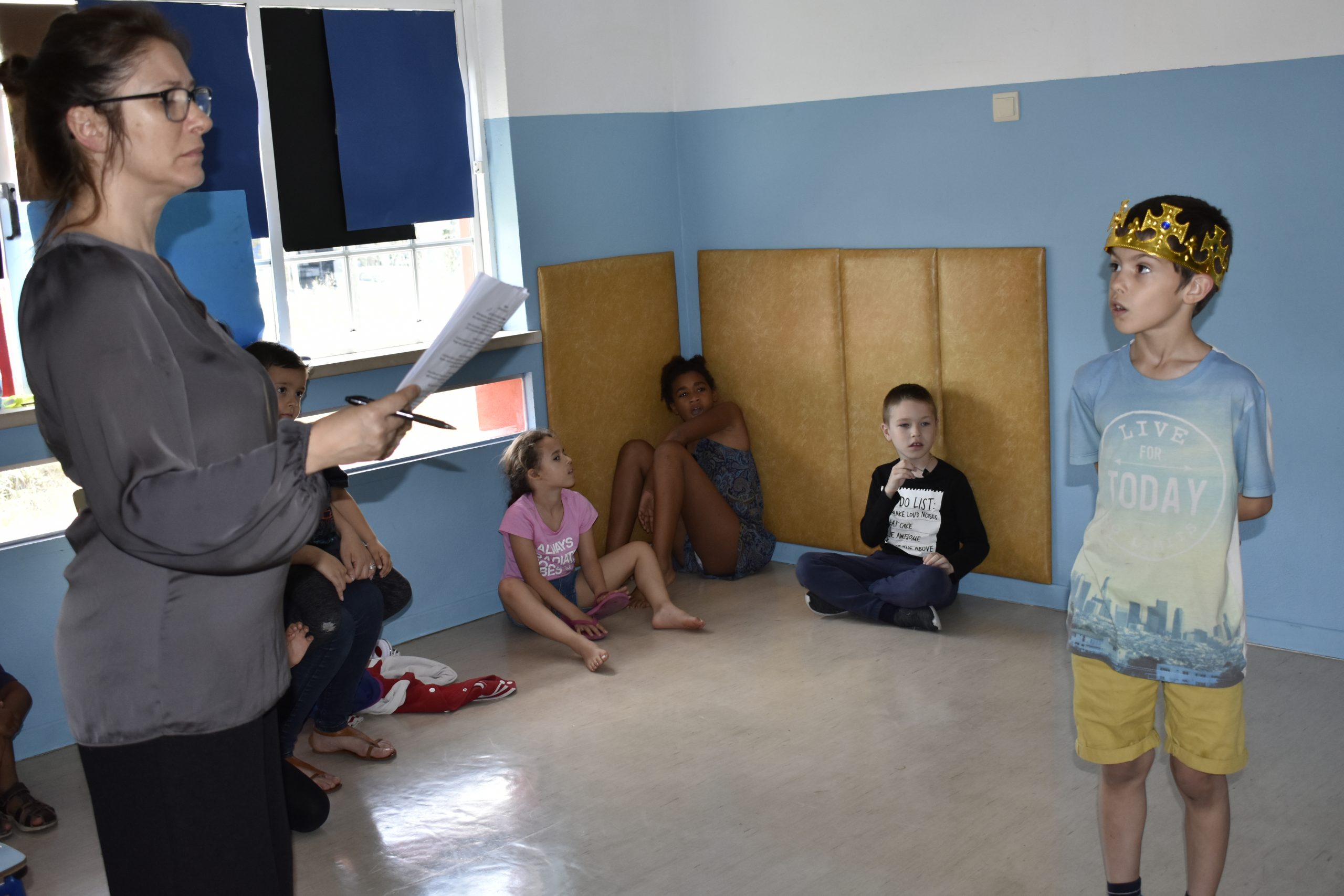 Lessons take place between 9:15 a.m. and 4:15 p.m.. After that time, children are able to practice several extracurricular activities available at school, both on a sports level as on a cultural level:
Tutoring
As our teachers are at school from 9:15 a.m. to 6:15 p.m., after lessons they can tutor children who remain at school during their free time. This is an opportunity to be able to provide pedagogical support to students who demonstrate some weaknesses – this way, acting at the right time, students are able to clarify their doubts or overcome their school issues earlier, without ever failing to accompany their classmates, always having a successful learning.
Vacation Activities
Even in periods of school vacation (Christmas, Spring or Summer break), school remains open to its students who are able to have leisure activities.
Every year, in July, school organizes beach weeks for children who want to enjoy unique moments, with the best of company: their friends!