Passion for education!
All staff have a passion for Education. Not only they have the profile, they also have the training to work with children.
Professionalized and experienced staff, the school has several professionals:
Always willing to learn and improve, these professionals have many years of experience.
Continuous improvement is an objective of our staff who always place student as the maximum exponent of the whole teaching/learning process.
Sónia Nascimento
School Board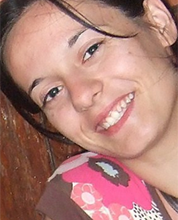 Laura Tostão
School Board
Isabel Santos
School Administrative Services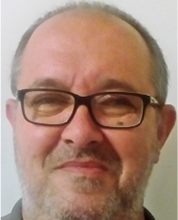 Mário Larguinho
Accounting Services
Tiago Oliveira
Marketing Department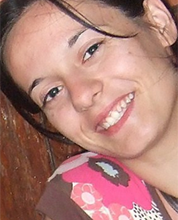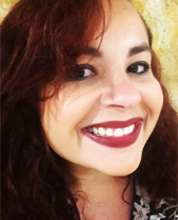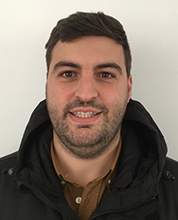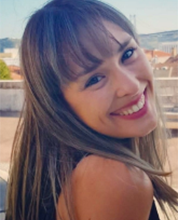 Lígia Pereira
Lower stages
Sónia Nascimento
Upper stages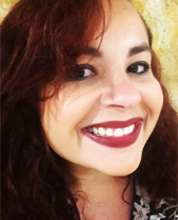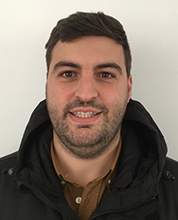 School Educational Services
Dr.ª Fernanda Fonseca
Psicopegoga
Dr.ª Ana Nascimento
Speech Therapist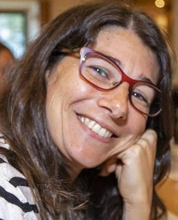 Dr.ª Lara Borrego
Nutritionist
Mariana Maurício
Educational Assistant
Extracurricular Activities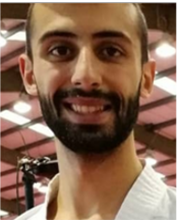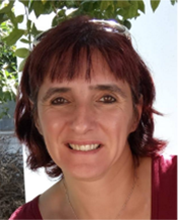 Mª João Gonçalves
Programming
Fernanda Albano
Yeah Science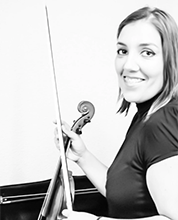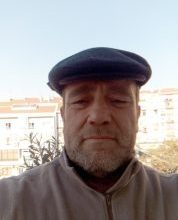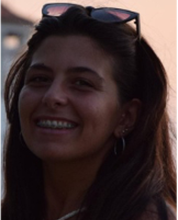 Patrícia Carrasco
Cleaning Crew