Biometric record
When enrolling children in school, Parents, Guardians and family members can make biometric registration of their fingerprints and thus have full access to school facilities at any time.
They can enter the school whenever they want because there is nothing to hide. We are proud of the work we do with children
daily and we call for the participation of Parents in their children's school life.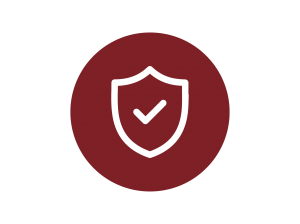 Safety
The fact that Parents, Guadians and possibly other family members have access to the school does not mean that there is no total security. In the reception and delivery periods, when the affluence is bigger, all those who have a biometric record enter the school gate but, at the entrance door, can only enter after a team member has validated their suitability.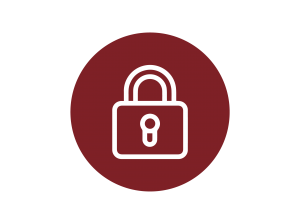 Login & Logout
Upon entering, whoever brings the child to school, through their smartphone and a QR Code, available at the entrance to the school, checks in, thus registering who brought the child and at what time. This record takes just a few seconds.
Upon living school, the procedure is the same and, in this way, each student's login and logout log is kept in the daily reports of the SCHOOL-FAMILY communication platform.
Children are only handed over to duly authorized persons.